Bieffe
Since 1953, Bieffe is a specialist steel manufacturer.
The founder Bruno Ferrarese invented the first drafting table with synchronous height and angle adjustment.
Bénéficiant rapidement d'une renommée internationale par l'originalité et la qualité de ses produits, Bieffe a développé au fil des ans une large gamme de mobilier d'archivage métallique reconnu pour sa technique, sa fiabilité et son design. Disponibles dans un grand nombre de formats et de versions, les meubles Bieffe font très fréquemment l'objet de fabrications spéciales répondant aux exigences les plus spécifiques de nos clients.
Nos meubles à tiroirs sont aujourd'hui utilisés sur les cinq continents par les musées, les institutions de conservation du patrimoine mais aussi par l'industrie, les créateurs, les graphistes et les photographes.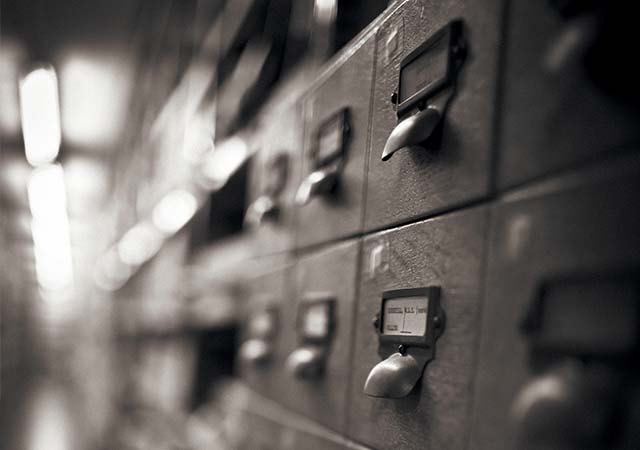 Quality
Our italian manufacturing facility is in conformity with the environmental laws and regulations applicable to our activity.
We maintain a strict quality control system in accordance with ISO 9001.
All our products carry a 5 year guarantee.